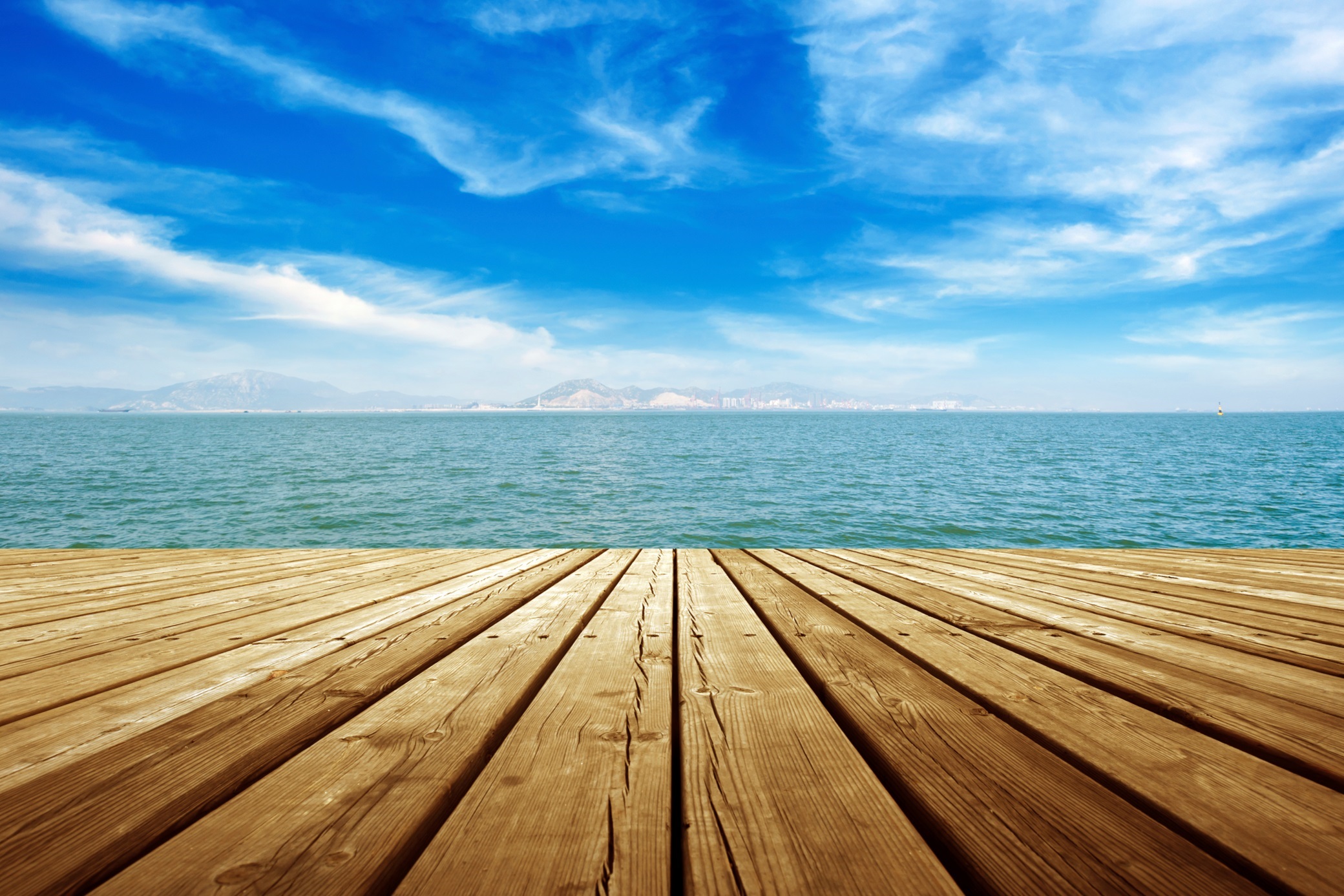 Moving here 15 years ago, Ali Quinn has definitely made her mark on the Mornington Peninsula. With many years running her own restaurant, Ali has acquired that hard to find and sought after customer service experience, where nothing is too much trouble.

Since Ali's venture into Real Estate, which has quickly become a passion of hers, she has managed to surpass all expectations and has proven to be a highly respected and skilled Agent. Her passion is making sure no stone is left un-turned and offering outstanding communication to all her clients. Whether you are selling or buying real estate, Ali has the knowledge and enthusiasm to put you on the right path.

Ali's is 100% committed to go above and beyond; with her in depth knowledge and Legal background, helps her achieve the best outcome, which is reflected in her exceptional results.