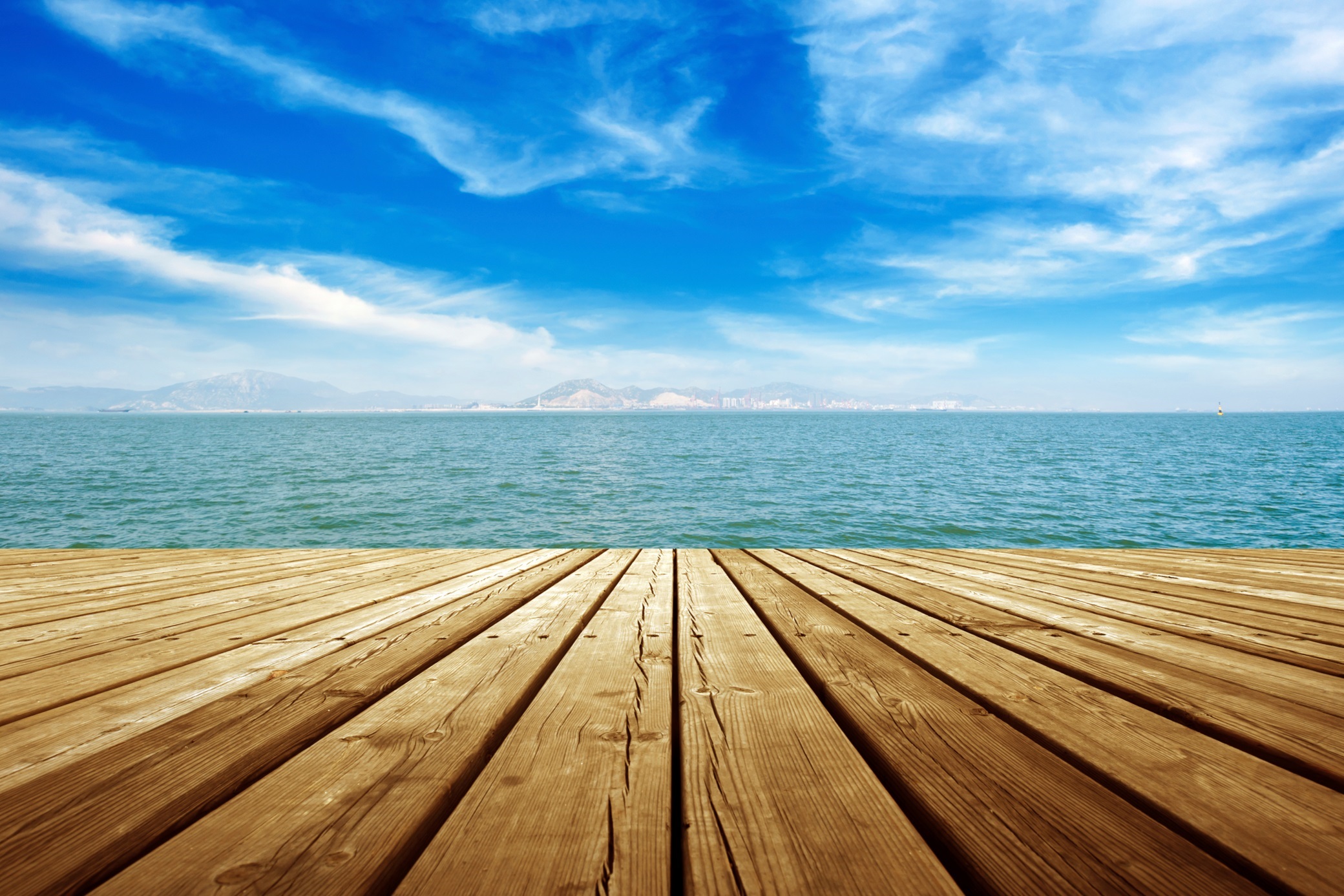 With over 17 years' experience in Real Estate, working predominantly in Inner City Melbourne, Kristen Carlyle-Mackenzie has what it takes to run a successful business and be an influential leader in the industry.

Kristen is well known for her success in running one of Victoria's largest Property Management Departments in Richmond. It's through this experience that she developed the hunger for running an entire Real Estate business which ultimately lead her to Eview Mornington Peninsula.

Kristen's purpose in life is to lead and help others, within her organisation and beyond, achieve their goals both personally and professionally. Real Estate is in Kristen's blood but leading a team and watching others develop & grow is her true passion.

Connecting with staff and clients on a deeper level, allows Kristen to understand the fundamental needs of those around her. Her communication and negotiation skills are second to none and she prides herself on being honest, reliable & trustworthy. Kristen's moto in life is "Just be kind".

Kristen's dynamic personality allows her to be successful in all aspects of Real Estate. In her role as General Manager, she oversees sales, property management and administration within the ever-growing Mornington & Dromana teams.

Kristen and her wife, Jax are locals in the community and when they are not busy being Real Estate Agents, they are spending time with their fur-babies. You are likely to catch them early in the morning on one of Mornington's beaches, walking their dogs Frankie May & Suzie.