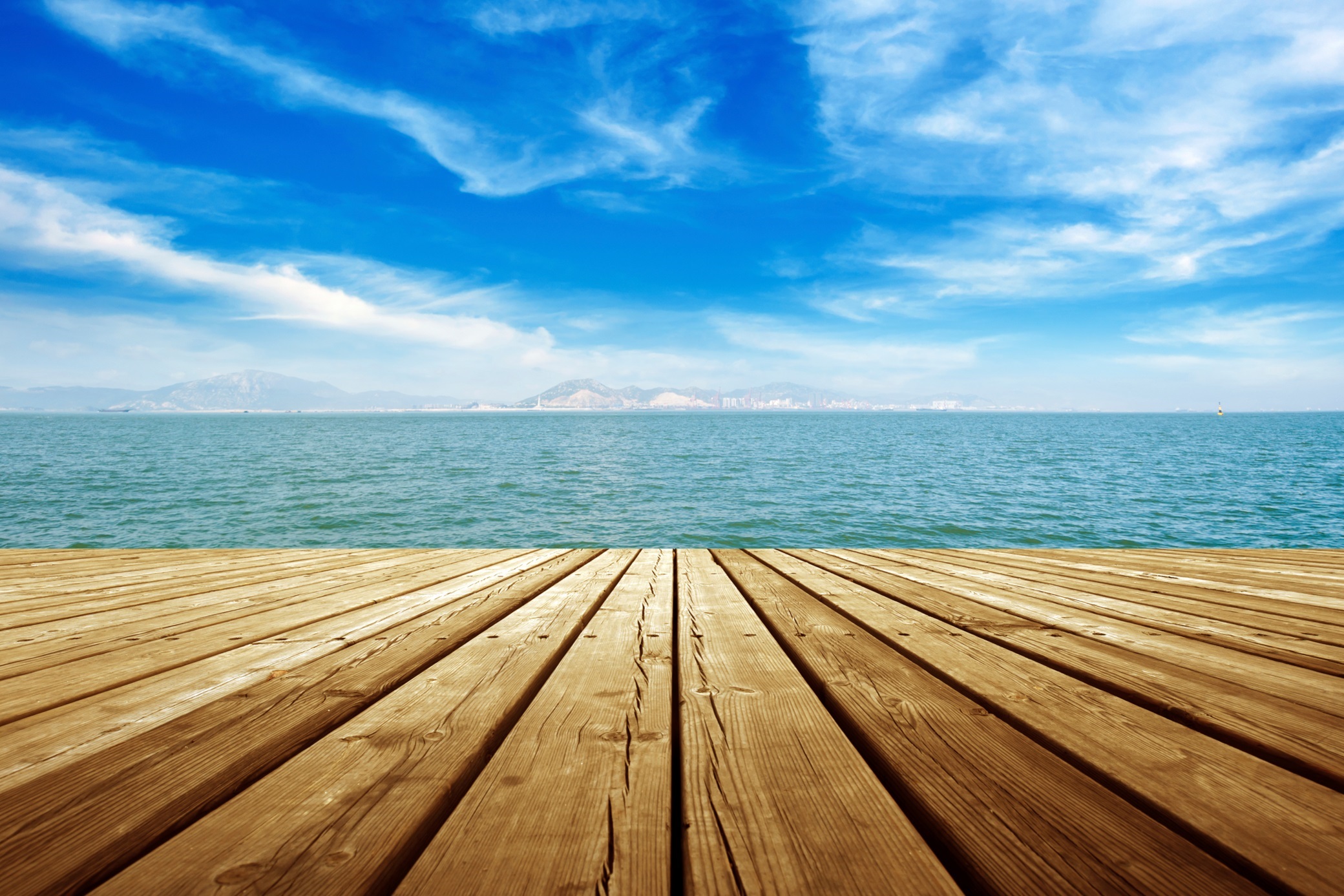 Maggie's extensive sales and leadership experience spans well over twenty years throughout New Zealand and Australia. Her strong work ethics, firm family values and a deep-rooted passion for helping others remains the cornerstone of her continued success. From overseeing the national growth and development of the Corporate Traveller (Flight Centre) brand in New Zealand during the early pioneering years to hosting Sir Richard Branson during his only visit down-under as Director of Sales for Virgin NZ & South Pacific, Maggie understands the true value of hard work and its rewards. Never one to sit still, Maggie's love of buying and selling houses (and farms) personally led her to eventually combine her love of real estate and people and entered the real estate industry in NZ. Her move with her family to the Mornington Peninsula 7 years ago reignited her passion for people and houses and eventually led her back to the real estate industry. Her decision to join the dynamic team at Eview Group was an easy one. "They genuinely care for their people and their customers – and their results and numerous customer awards speaks for itself".

Away from work, Maggie is grateful to be able to spend time with husband Wayne (CEO Mornington Yacht Club), children Joss, Benji, Mac and Daisy, twins Scout & Gibbs (dogs) and Mojo the human cat! Maggie is also a member of the Mornington Belles local CWA group and the Padua Parent Forum group, barracks for Essendon Bombers (when rugby is in short supply) and if she ever finds the time and a string of ponies, she would love to play polo again.

Maggie Holdsworth - Customer Focused.Local.Experienced.Expert.Cares.Trustworthy.Honest.Results Driven - Not just another agent.