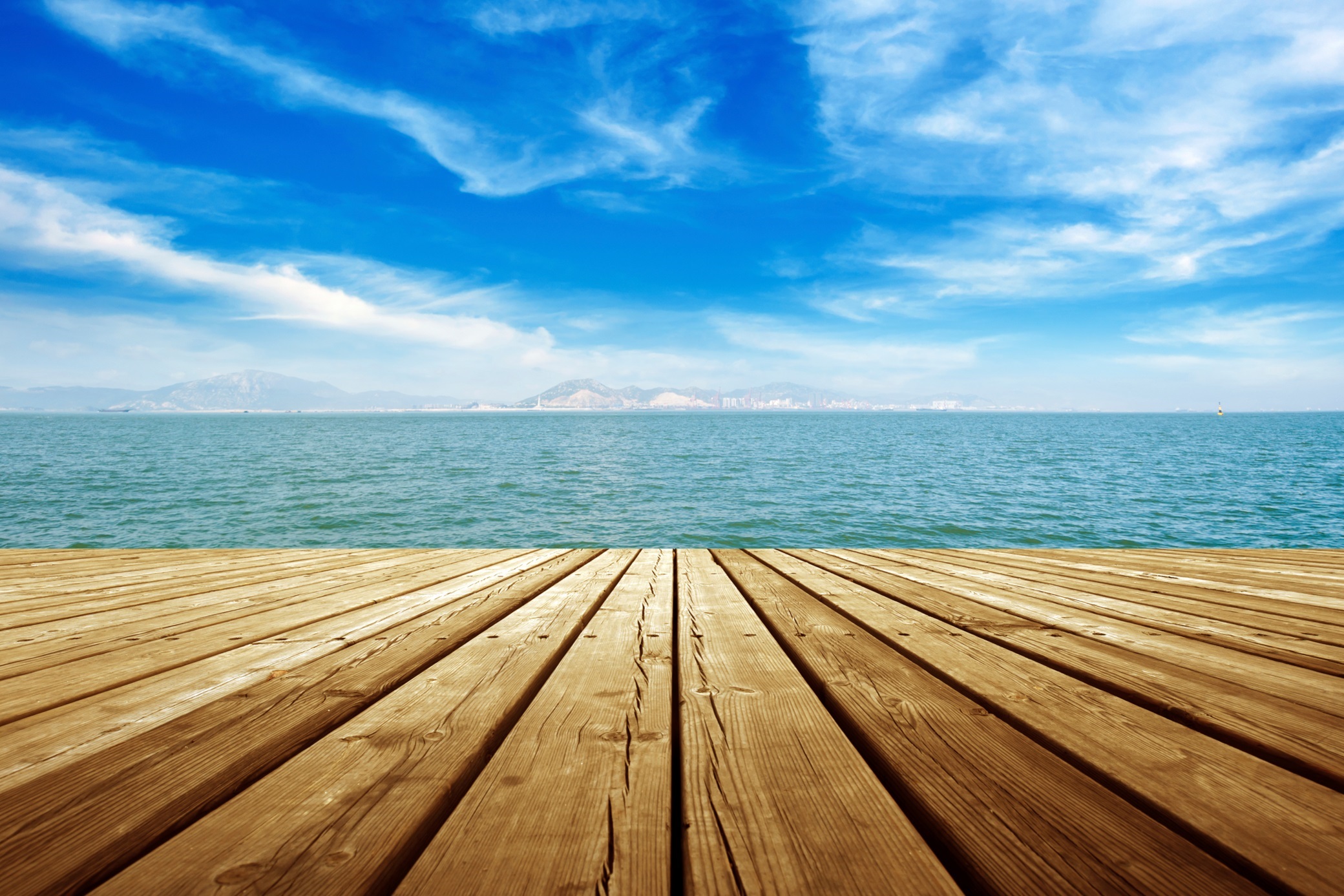 Upon meeting Lloyd you will quickly realise that he is a person who genuinely cares about both your real estate and personal needs. He is extremely driven and will be completely honest right from the 'get go'.
Lloyd has always been passionate around interacting with people and working in competitive sales environments. As a second generation agent, his passion for real estate came naturally as he grew up around the real estate world absorbing the in's and out's of this demanding and exciting industry. Always looking for the next and most innovative way forward, this compliments his underlying desire and core mission to provide the highest level of commitment, communication and excellence. Lloyd is easy to deal with and enjoys achieving the best possible outcome for each and every transaction he manages and is involved with.

With over 5 years sales experience Lloyd has been able to develop and refine the necessary skills required to ensure all those who appoint him as their agent of choice receive the highest possible standard of excellence and commitment.

Lloyd is a friendly, polite, trustworthy, responsible and confident person who possesses incredible self motivation and enthusiasm along with a superior work ethic and ability to adapt quickly. He has great attention to detail and prides himself on his dedication and the delivery of the highest level of customer service skills.

Lloyd is always finding more ways to get involved in the community and to 'give back' as much as possible. Lloyd is heavily involved in coaching basketball at both Bentons junior college and Balcombe Grammar He strongly believes 'at the end of the day, it's not about what you have or even what you've accomplished.... it's about who you have lifted up, who you have made feel a bit better, it is about what you've given back!' Lloyd's excellent communication and listening skills, together with his well developed sense of humour, dedication, enthusiasm and friendliness make him a vital asset to the team at Eview Group Mornington Peninsula and he very much looks forward to servicing your needs soon.