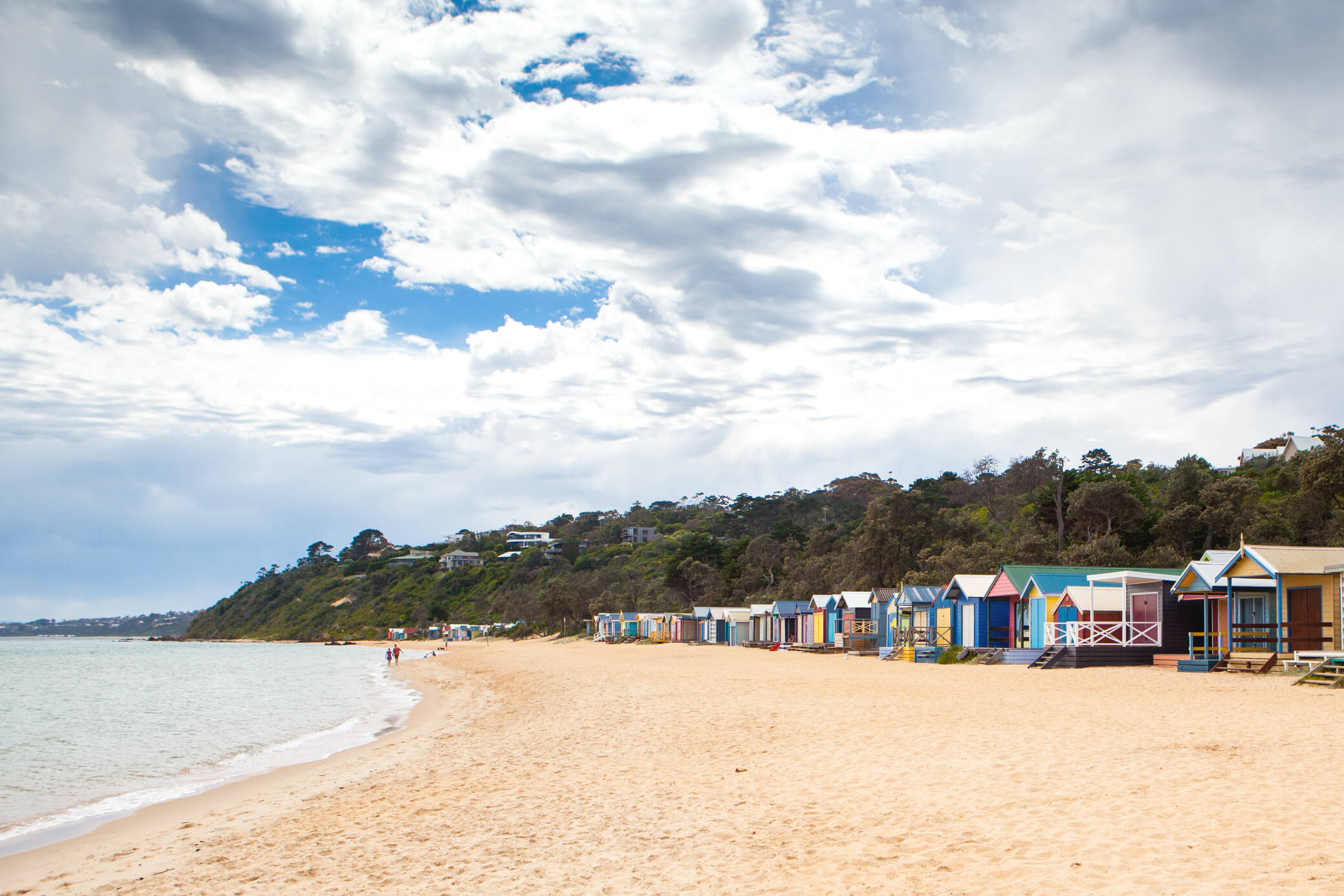 As the final day of VCE came to a close, Petro's only thought was achieving his dream of establishing himself within a leading real estate team on the Mornington Peninsula.

With a lifelong involvement in the family interior spray painting business and being an integral part of numerous property renovations, Petro has developed a keen interest in real estate. He has a strong eye for quality and enjoys researching the local market to ensure he is on top of all conditions and that he is a knowledgeable source of information for his clients.

As a hard working, confident and enthusiastic member of the Joel Hood Property team, Petro's inviting and warm personality have already earned a growing list of positive reviews. His approachable nature ensures he is a pleasure to work with and provides a foundation to build long standing relationships. Petro strongly believes that exceptional results are achieved from understanding entirely the needs of his clients, and listening with purpose during all conversations.

Growing up in a close Greek-Cypriot family, Petro firmly believes that there is nothing more important then family and strives each day to uphold the values he has developed from an early age. As a massive sports fan you can see his face light up when talking about his favorite memories from the last game he attended, watched or played and his driven and competitive personality ensure that he will do everything in his power to get the best possible result for his clients.