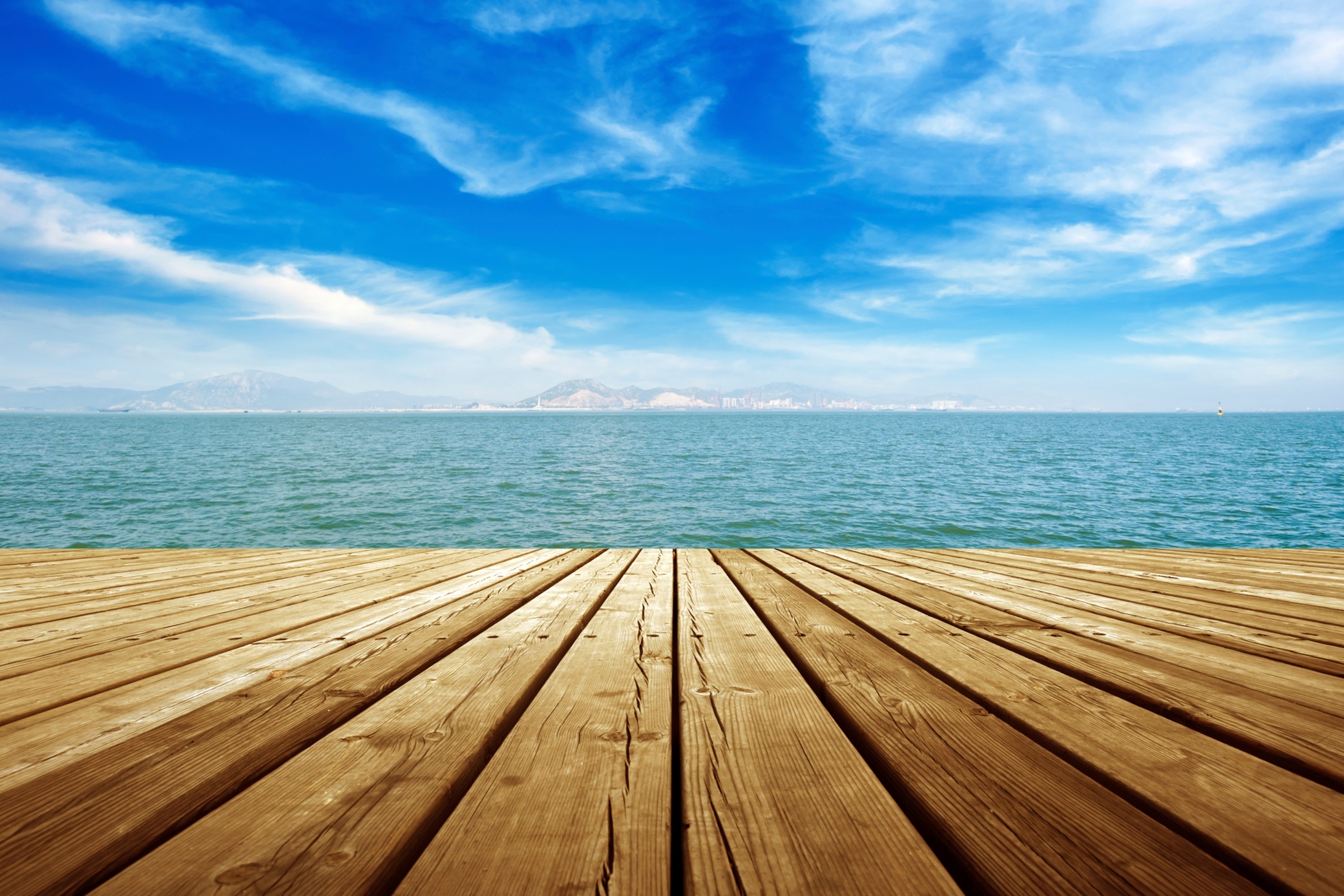 Karen is a passionate professional who works with integrity, which she combines with a refreshingly down to earth approach! She brings a depth of knowledge from her many years of working in a constantly changing property market.

Known widely as an ethical agent who puts your needs first, Karen is a skilled negotiator with outstanding people skills.

A natural communicator, Karen listens to what people need and understands the challenges often involved in the process. Her insights into current property trends and market information provide her clients with the right guidance for the best outcome.

She prides herself on delivering the highest value to all her clients, "I came into real estate to make a positive difference in people's lives. When I list
your home for sale, my goal is always to lessen the uncertainty and negotiate the highest price possible for you"

As part of the Eview Group she says "we put our clients at the centre of everything we do, work like one team and with forward-thinking leadership our
clients really can…List with one, sell with all."